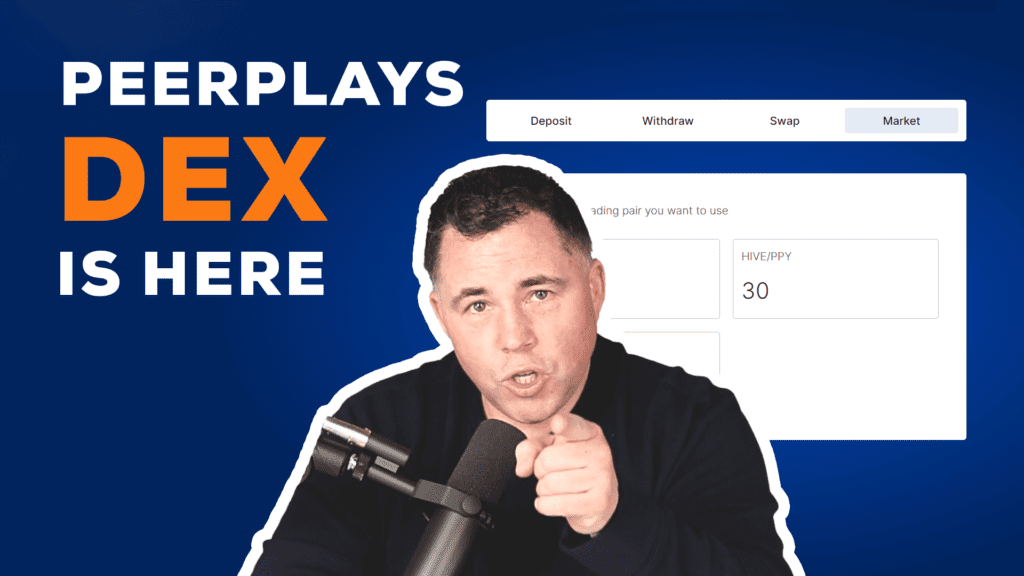 Discover Decentralized Trading with Peerplays DEX
Built from the ground up to be user-friendly, there is no verification needed. Trade without limits using our anonymous and secure platform!
Sign Up Instantly, No Verification Required
The DEX does not require any verification when signing up, so you can get started instantly. You don't have to go through a lengthy process before you can begin trading or use any additional services provided by the exchange like deposits & withdrawals etc. This makes DEX the perfect tool for those who want fast access to trading while also ensuring they remain anonymous on the platform at all times.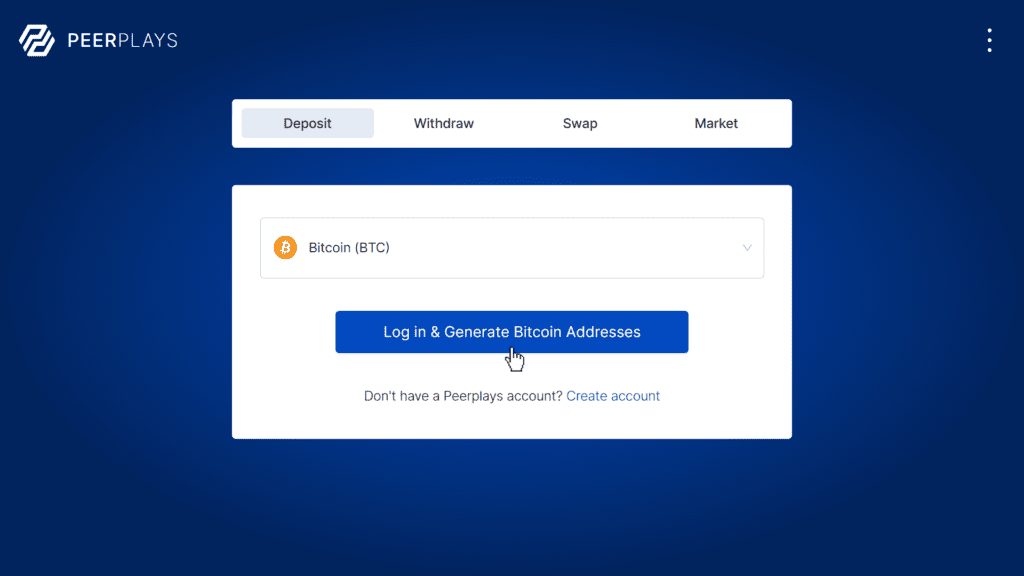 User-Friendly Interface For Beginners & Experts Alike
Designed with both beginners and experts in mind, the DEX has a user-friendly interface. It is easy to understand while still being powerful enough for experienced traders.
Fully Decentralized & Anonymous Trading
The decentralized infrastructure means anyone anywhere in the world can access the platform. With Peerplays DEX, users never have to worry about frozen accounts or exit scams.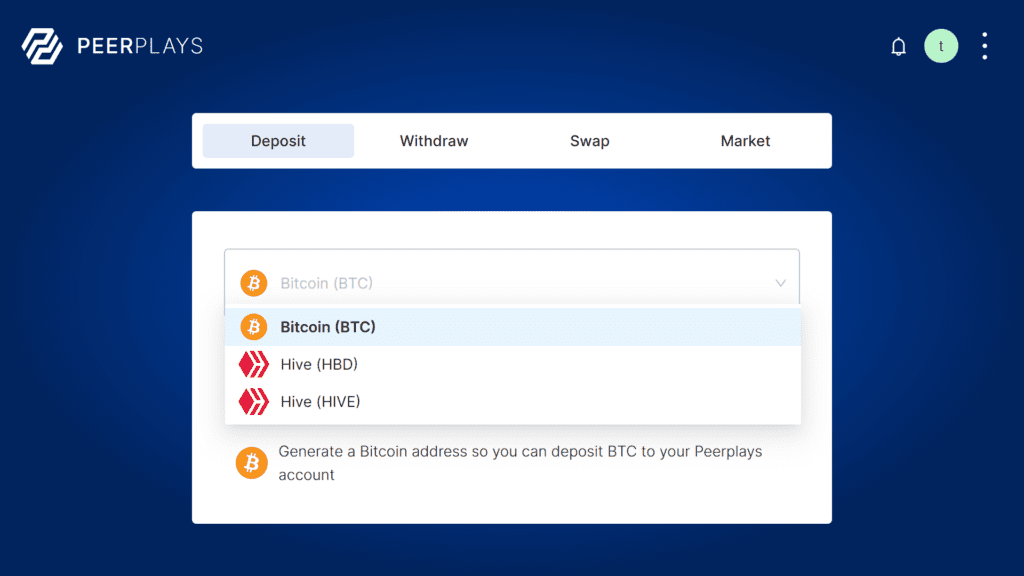 Secure Trading Environment & Reliable
Users have full control over their funds at all times, as they are the only ones with access to their funds, and they can deposit & withdraw without intermediaries. Plus, there's, Whalevault, the Web3 Wallet Integration available.
Keep Your Funds Secured
The DEX allows users to store your funds in a secure non-custodial wallet so that you don't have to worry about losing them or having them taken away from you by a third party. You also have the option of keeping your funds in the Whalevault wallet if you wish. This ensures that your funds remain safe and sound no matter what happens.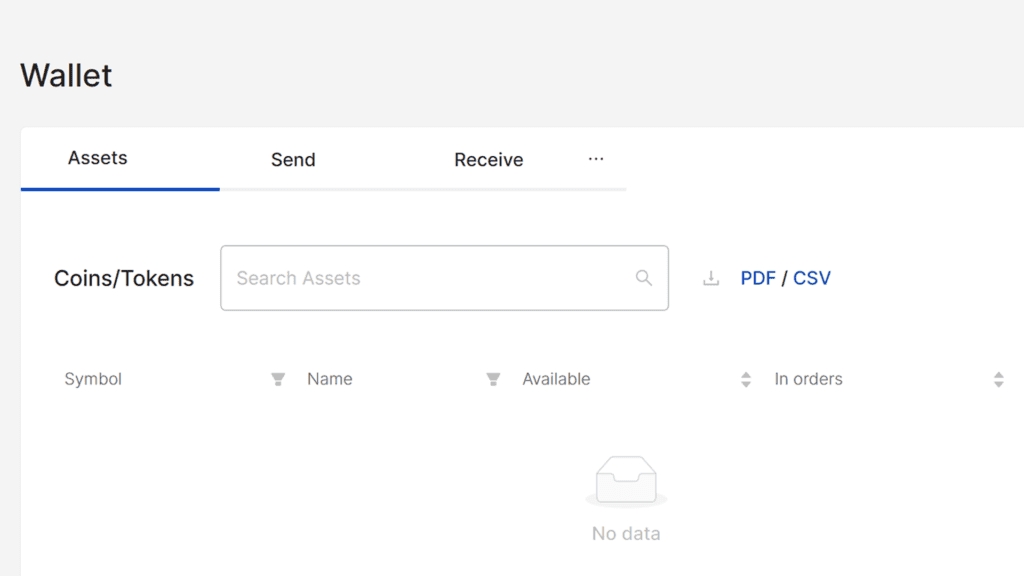 Sidechain Capabilities
Sidechains are secondary blockchain networks parallel to the main blockchain network and allow users to move their assets securely over different networks, allowing enhanced speed, privacy, and security while keeping costs low.
Built for the Future of Decentralized Trading
We deeply understand the importance of decentralization in the current era. It's one of the core values that we hold dear. Therefore, we have developed a decentralized exchange that is built from the ground up to provide you with all the features and functionality that you need for an exceptional trading experience. We believe that decentralization is the key to empowering individuals and giving them the freedom to live.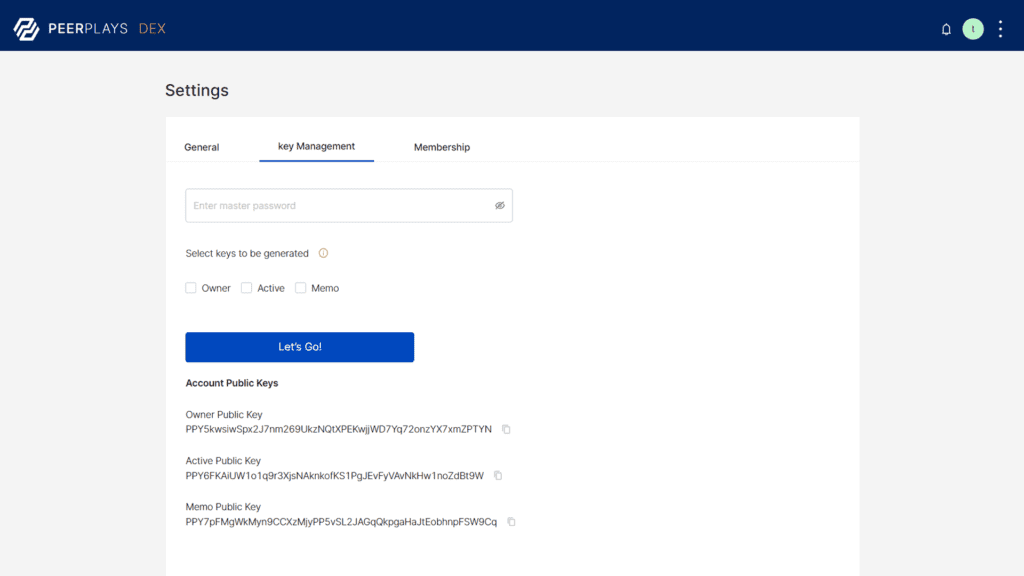 About Peerplays
We are dedicated to empowering people's freedom to create greater outcomes, giving them control over how they own and collaborate worldwide. The core foundation for Peerplays success in 2023 relies primarily on the release and promotion of mechanisms incorporating decentralized ID, gamification, and 'handshake' like onboarding that is easily accessible to people who use smartphones. At Peerplays, we are on a mission to revolutionize the world of blockchain technology and empower individuals with the freedom to take control of their digital lives. To achieve this ambitious goal, we are constantly on the lookout for the most talented individuals who share our passion for innovation and our commitment to decentralization. If you believe in the transformative potential of blockchain technology and are eager to contribute your skills and expertise to this groundbreaking project, we want to hear from you.
Follow Us on Social Media